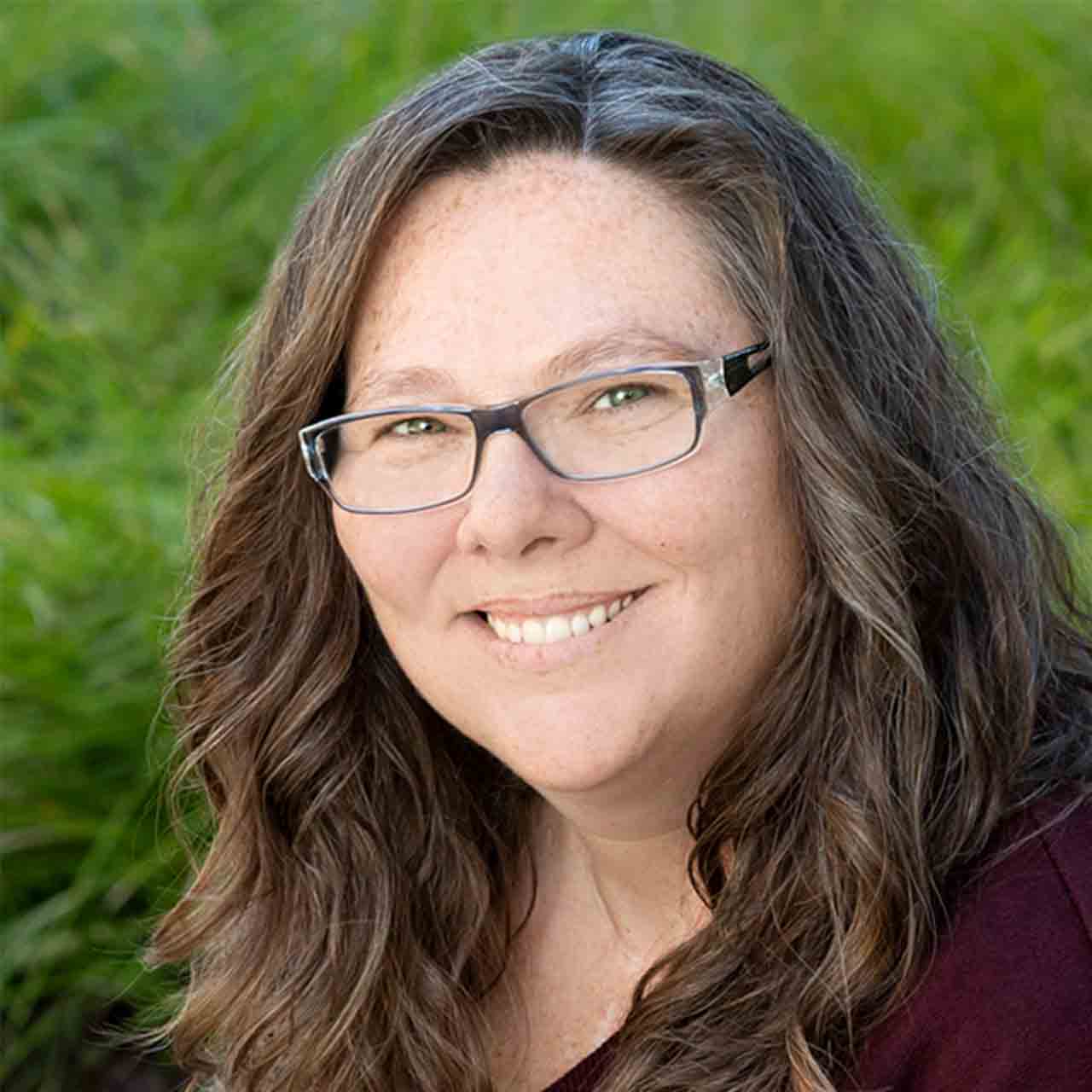 Tracy Cook, CPA - Owner
I love math, law and people. When I was 8 years old I decided to be an accountant so I could do math for a living. After taking a tax course my senior year in high school, I decided that would be my focus. And as crazy as that seems, I have never regretted either of those choices. I love what I do.
In 2003 I started specializing in the area of trusts and estates. I was initially drawn to it because of the opportunity to save clients large sums of money. However, it soon became clear that my real talent was interacting with the clients. Listening when they were confused, taking the time to explain what was happening, why and what options they had and taking some of the work off their plate so they have more space to focus on other tasks which often would include grieving for a their lost loved one.
However, it wasn't until I lost my parents in quick succession in 2014 that I realized what an important role a knowledgeable, reliable and empathetic professional can have in the lives of the grieving family. I am so grateful for the professionals that my family relied upon during our most vulnerable time. The fact that I might be able to fill that role for a family is an honor and a privilege.
When I am not running my business, I am spending time with family and friends. I love the 49ers and most local professional sports teams and I love love love to attend games. I have a minor in Music: vocal performance from San Jose State University which afforded me the opportunity to be in a choir that toured Europe for three amazing weeks in 1996. My husband Brian has his own business as a artisanal metal fabricator and welder. Our son Tony is addicted to the usual teenager stuff and is a voracious reader. Most summer weekends are spent camping with our friends and family.